22/12/2017
1. Date planned military exercises by the police shooting and fighting - fighting team 1 of Nam Dinh, company leadership has directed the company made an overall plan and coordination exercises the police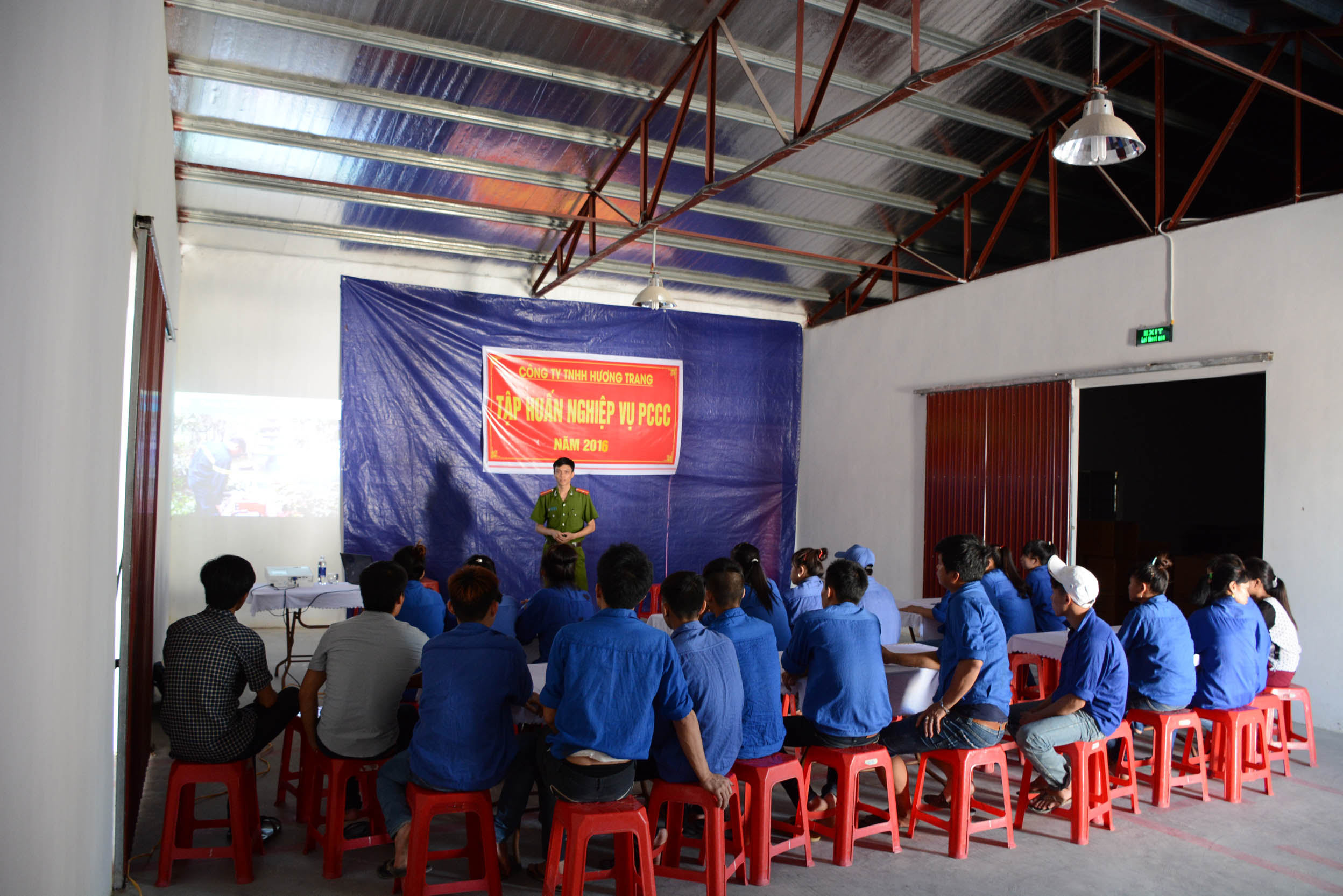 This is an annual event to raise awareness of fire prevention and fighting of all company employees. This activity has important implications in helping people grasp the skills, processes, coordinate and deploy firefighting, mastering how to use the fire fighting equipment, the possibility of rescue, escape when fire incident occurred.
2. Join rehearsal than 20 employees and more than 30 employees and the soldiers of the police force fire.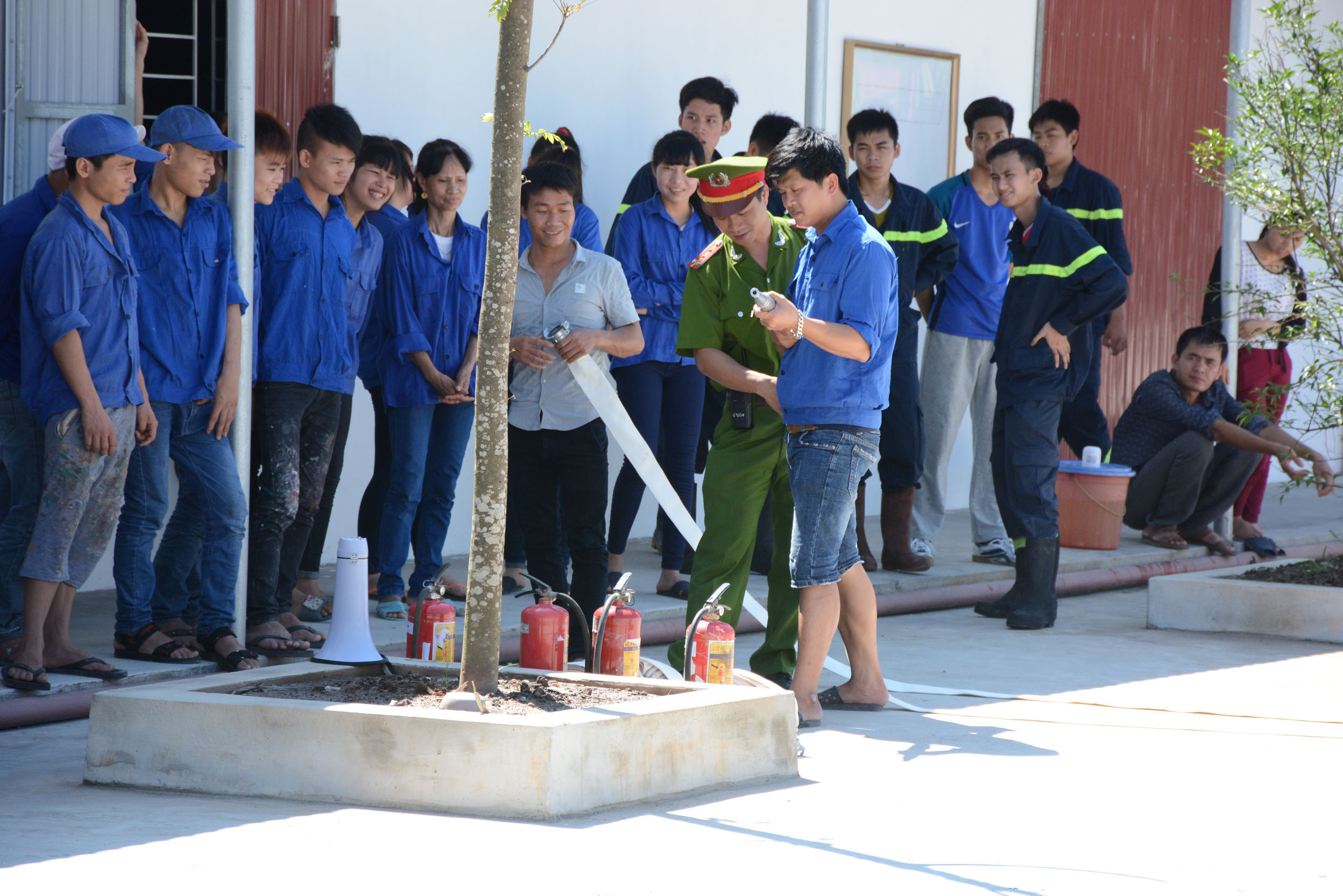 3. The practice of fire is assumed to occur at the company when the workers are working normally. After the fire alarm, officials implemented fire fighting, rescue and escape proper rescue procedures set out in the training scenario.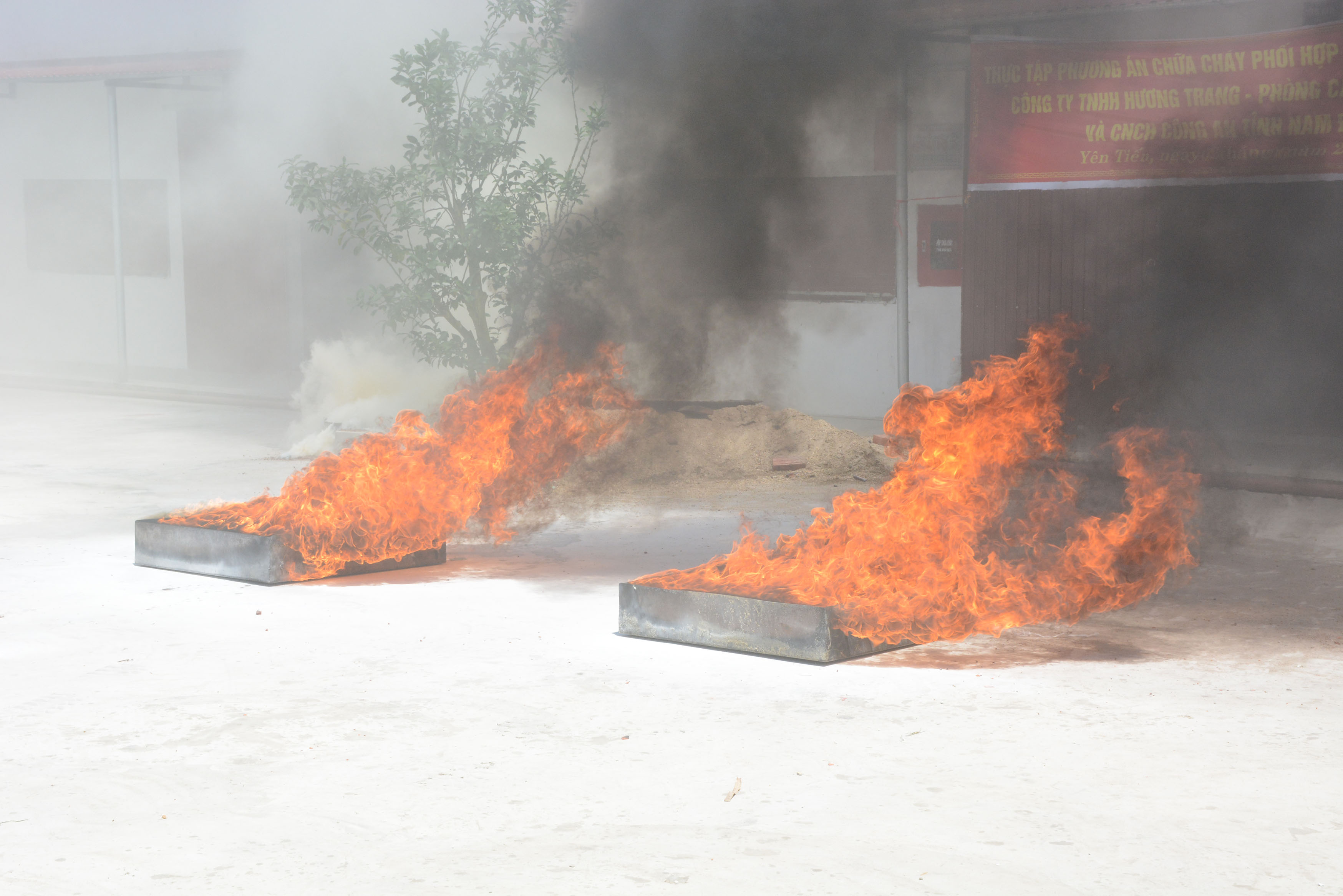 4. After 15 minutes, the fire was completely controlled; no damage to people and property of the company.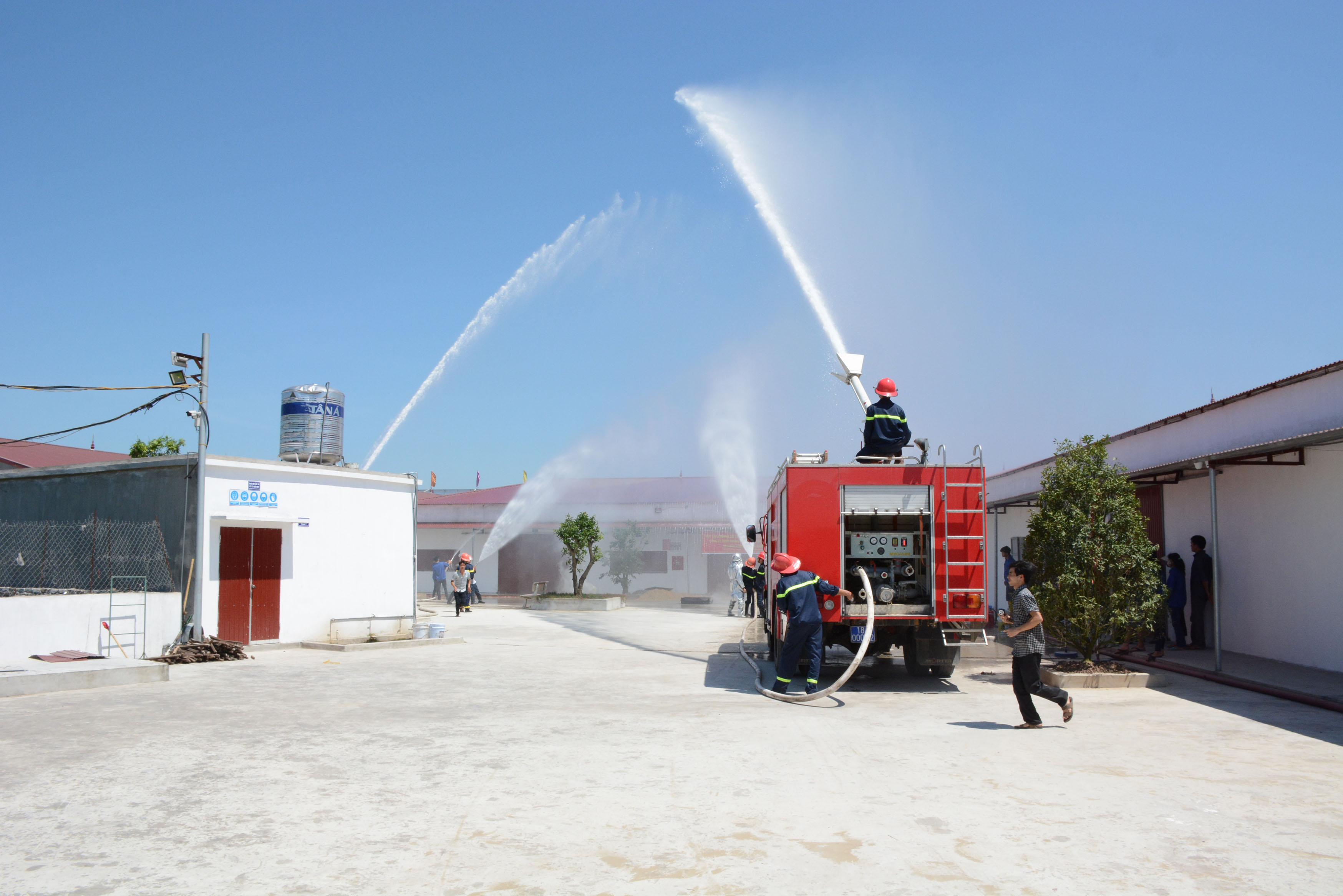 5. Through this rehearsal, the company board of directors want to send to all officers and employees of a private company for fire prevention and emergency rescue "Let Awareness more about of the fire and rescue, to help ensure the safety of lives and property of the company and the company Huong Trang surrounding area. "